SHUTTLESERVICE

Tansfers zu Events, Flughäfen, Drehorten,
Konzerten, Messen & Konferenzen
VIP SERVICE


Limousinenservice, VIP-Betreuung,
General Aviation Terminal Transport
TOURMANAGEMENT

Europaweite Künstlerbetreuung,
Ground Transport
MEDIA PRODUCTION
Fahrdienst für Fernsehproduktionen,
Werbe- & Fotoagenturen
EVENTSERVICE
Hostessen, Stagehands,
Garderobenpersonal, Runner
PRODUCTION SERVICE
Productionrunner, Handtuchvermietung,
Cateringrunner, Wardrobe- & Laundryservice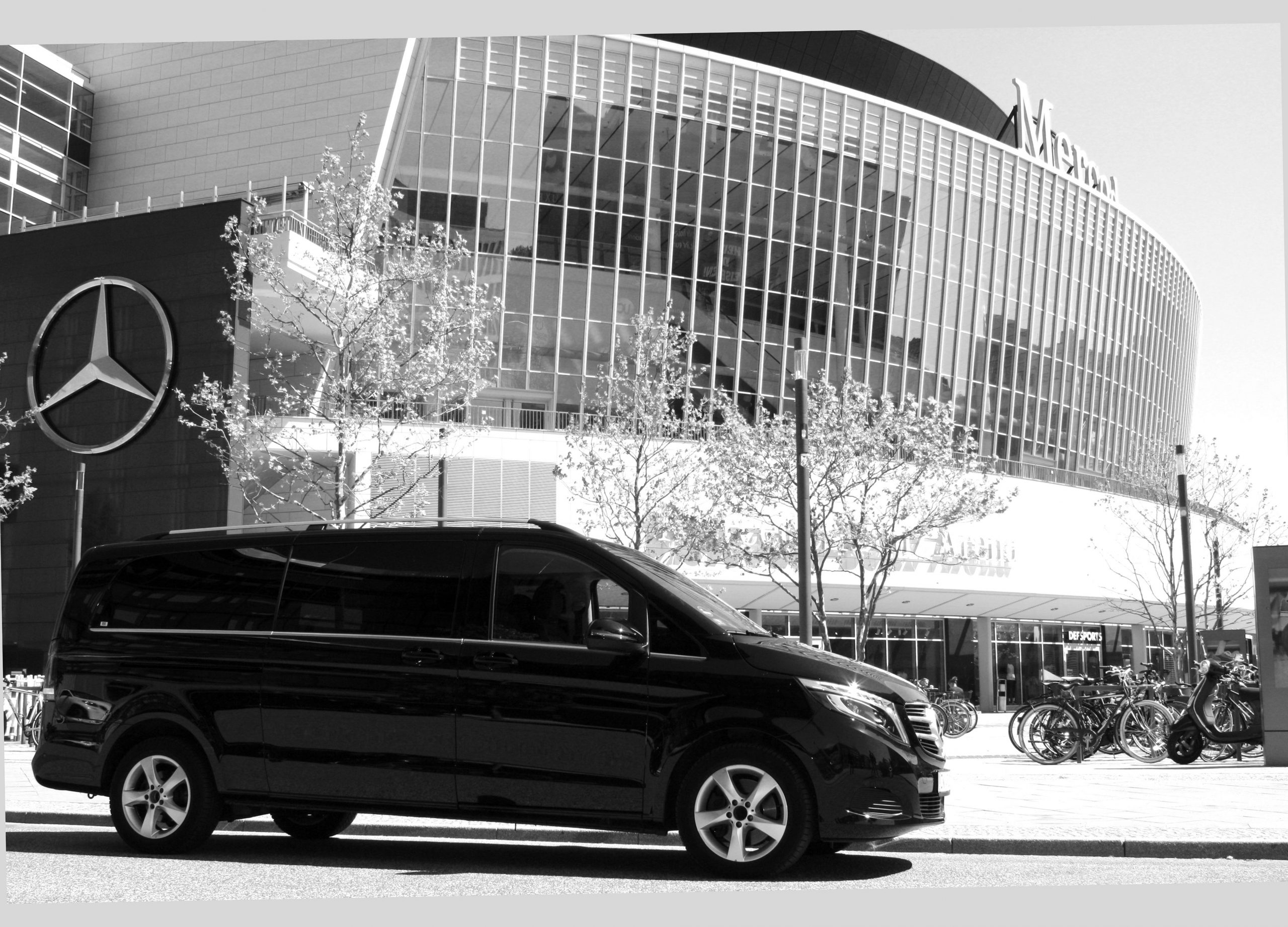 Über uns
Space Shuttle ist ein vielseitiges Unternehmen, welches seit über 20 Jahren Services für verschiedenste Events anbietet.
Vom Shuttleservice, über Produktionshelfer, bis hin zum Garderobenpersonal, kümmern wir uns um fast alles, was es braucht, um Sie bei Ihrem Event zu unterstützen.
Unser Personal ist verantwortungsvoll, erfahren & arbeitet zuverlässig.
Zusätzlich bieten wir Ihnen auch die Möglichkeit Hand- & Badetücher für Ihre Konzerte, Events oder anderweitge Produktion anzumieten.
Außerdem bieten wir deutschlandweite Unterstützung bei Promotiontouren für Plattenfirmen & europaweiten Ground Transport für internationale Konzerttouren an.
UNSERE FAHRZEUGE
MERCEDES BENZ S-KLASSE
MERCEDES BENZ V-KLASSE
MERCEDES BENZ E-KLASSE
MERCEDES BENZ VIP SPRINTER
VW-MULTIVAN
ab Mai 2020 TOYOTA MIRAI (Wasserstofffahrzeug)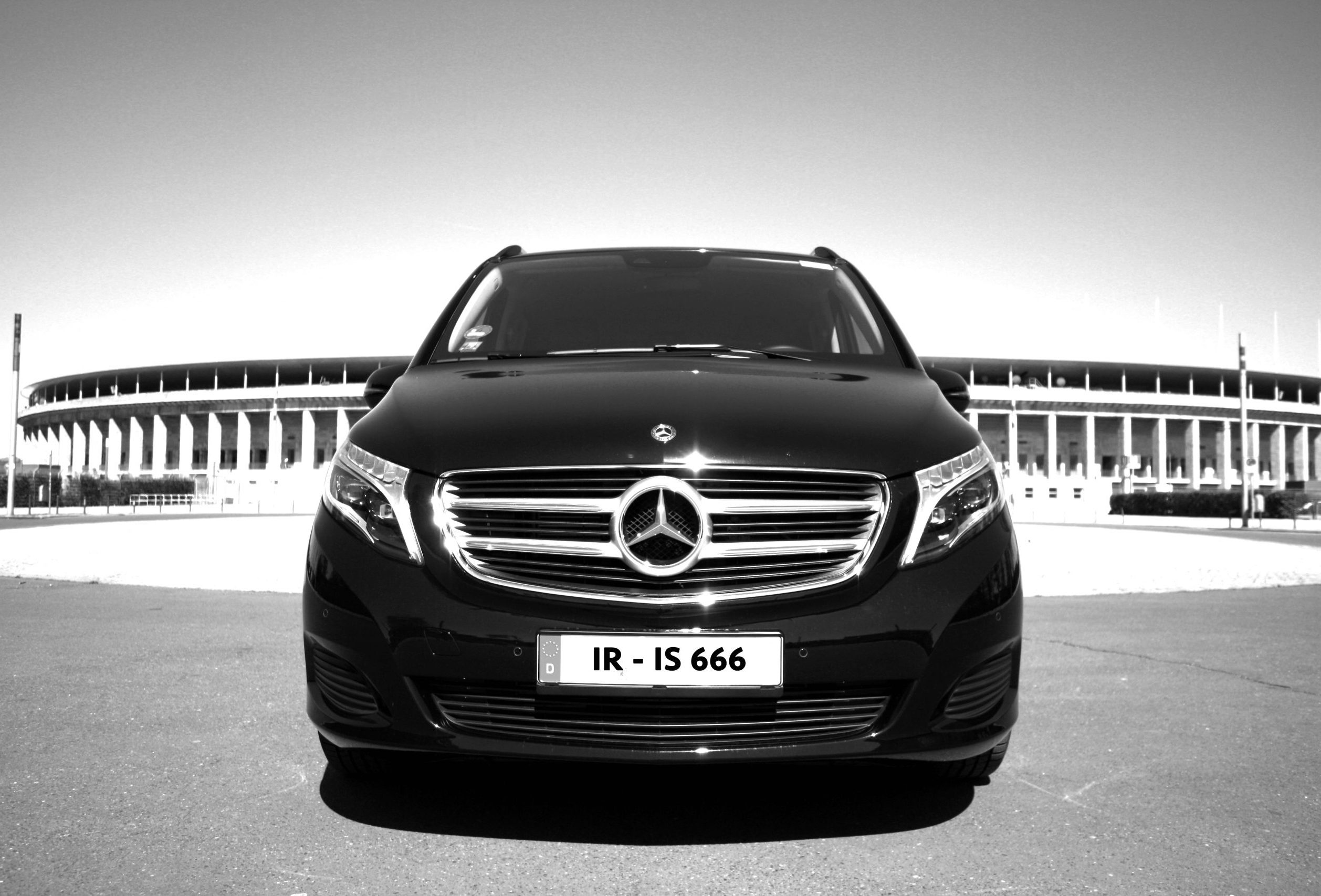 Konzert- & Kulturveranstaltungen
Kooperationspartner:
CONCERTBÜRO ZAHLMANN
LOFT CONCERTS
FKP SKORPIO
CORPORATE CANDY
MCT
WIZARD PROMOTIONS
TRINITY MUSIC
REBEL MEDIA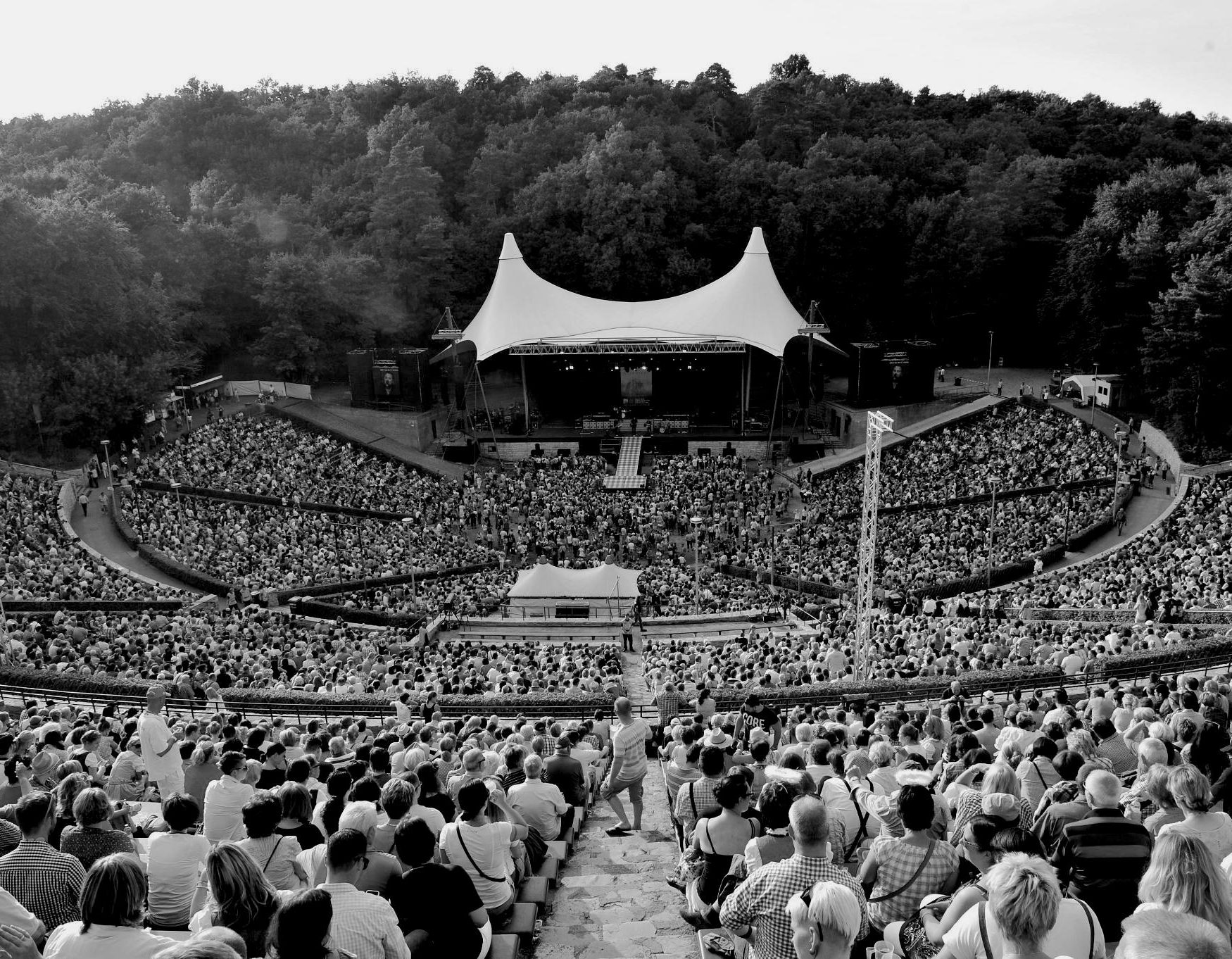 PUSSY GALORE TEAM
Darüber hinaus verfügen wir über einen Pool an bezaubernden Fahrerinnen.
Buchen Sie einen spektakulären Auftritt. Auf Wunsch auch mit eigenen Outfits.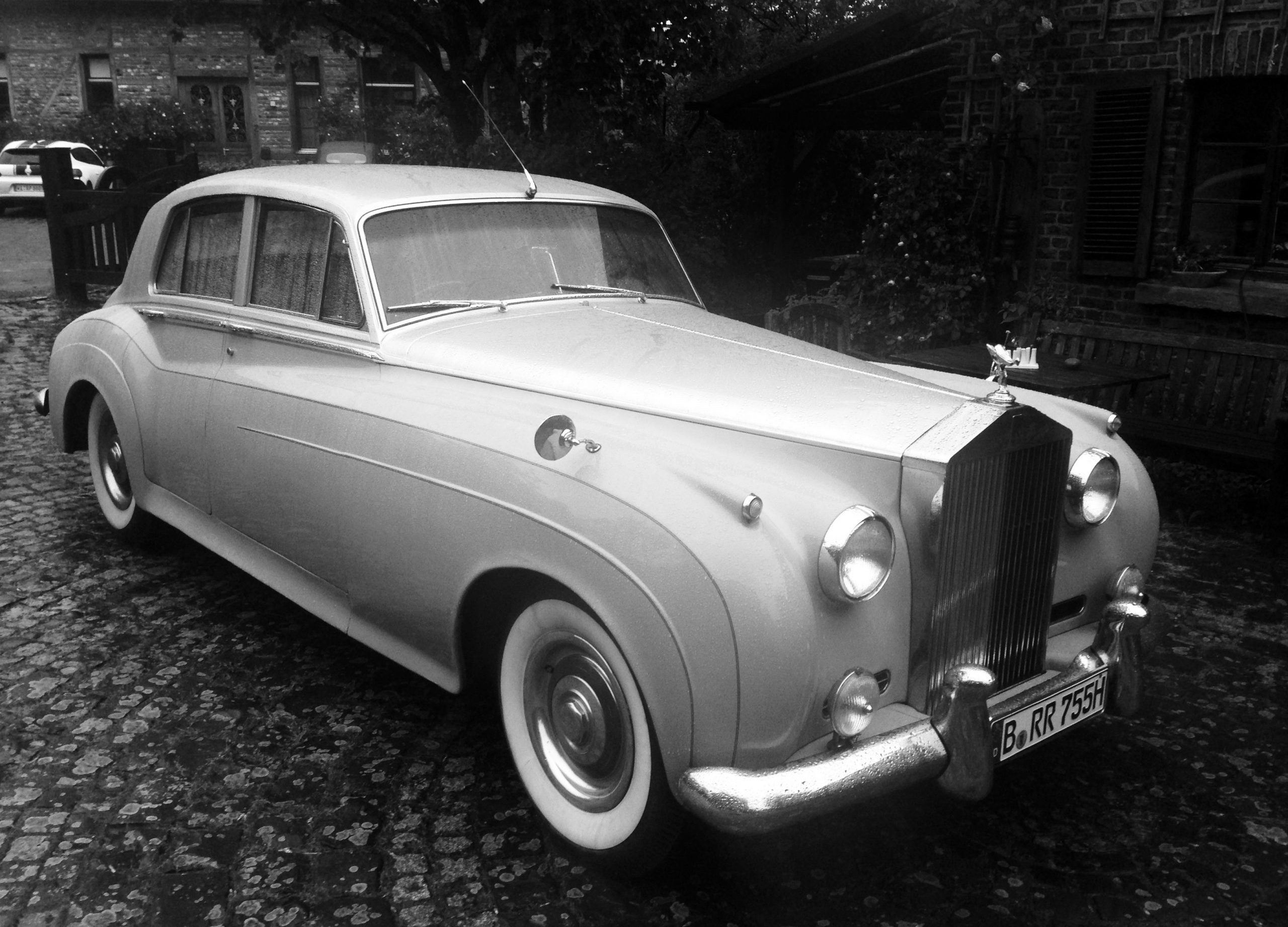 Filmautos & Hochzeiten
– Rolls-Royce Silver Cloud II
– Mercedes Benz 280 SL Pagode
– Fiat 500
– Chevrolet Impala Convertible

Auf Anfrage senden wir Ihnen gerne Fotos der Fahrzeuge.
Flottenmanagement

FILMFESTSPIELE
FASHION WEEK
REEPERBAHN FESTIVAL
SEAT SNOW EXPERIENCE
NEW FACES AWARD
HURRICANE /SOUTHSIDE FESTIVAL
IFA ARD
LOLLAPALOOZA FESTIVAL
PREIS FÜR POPKULTUR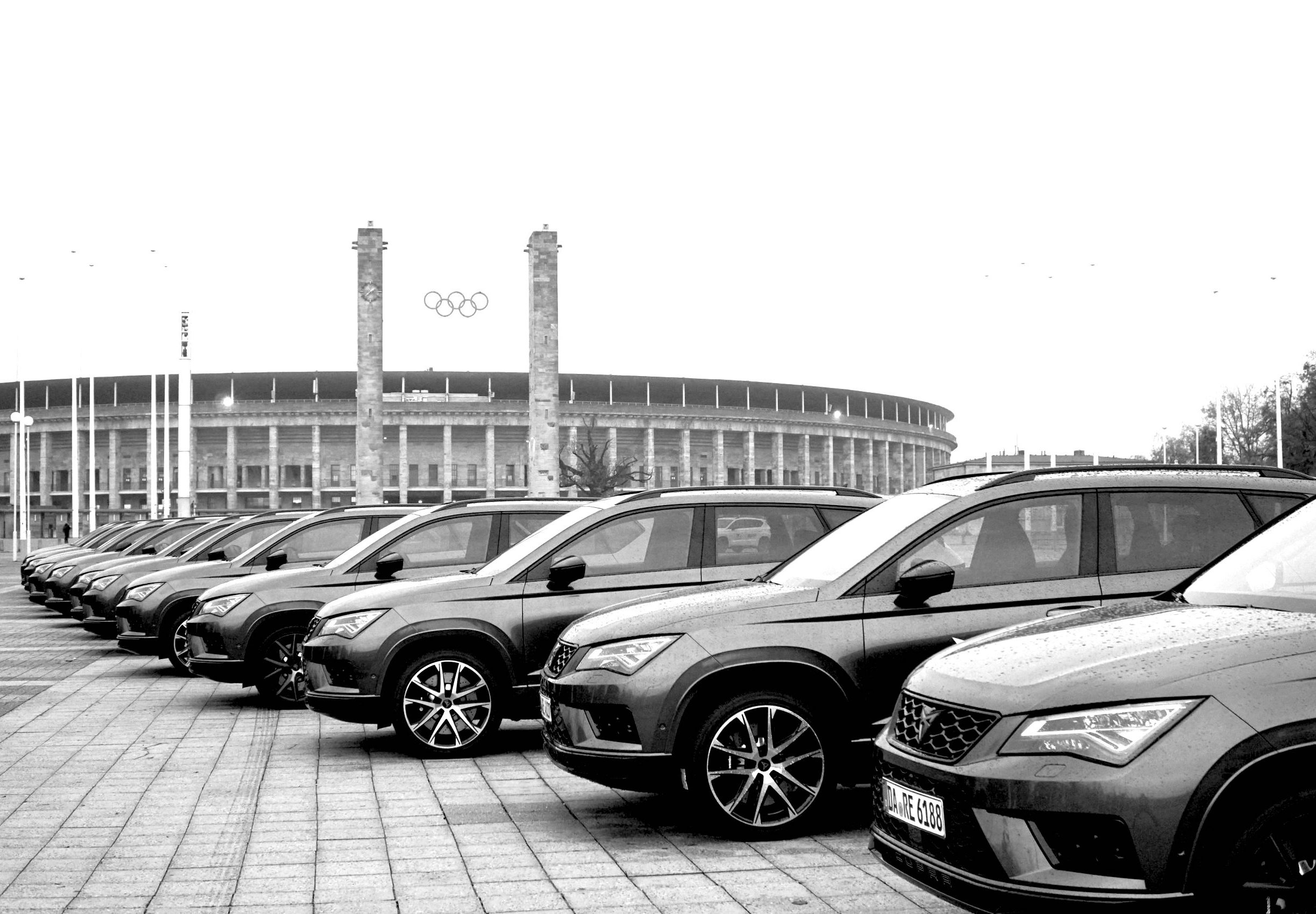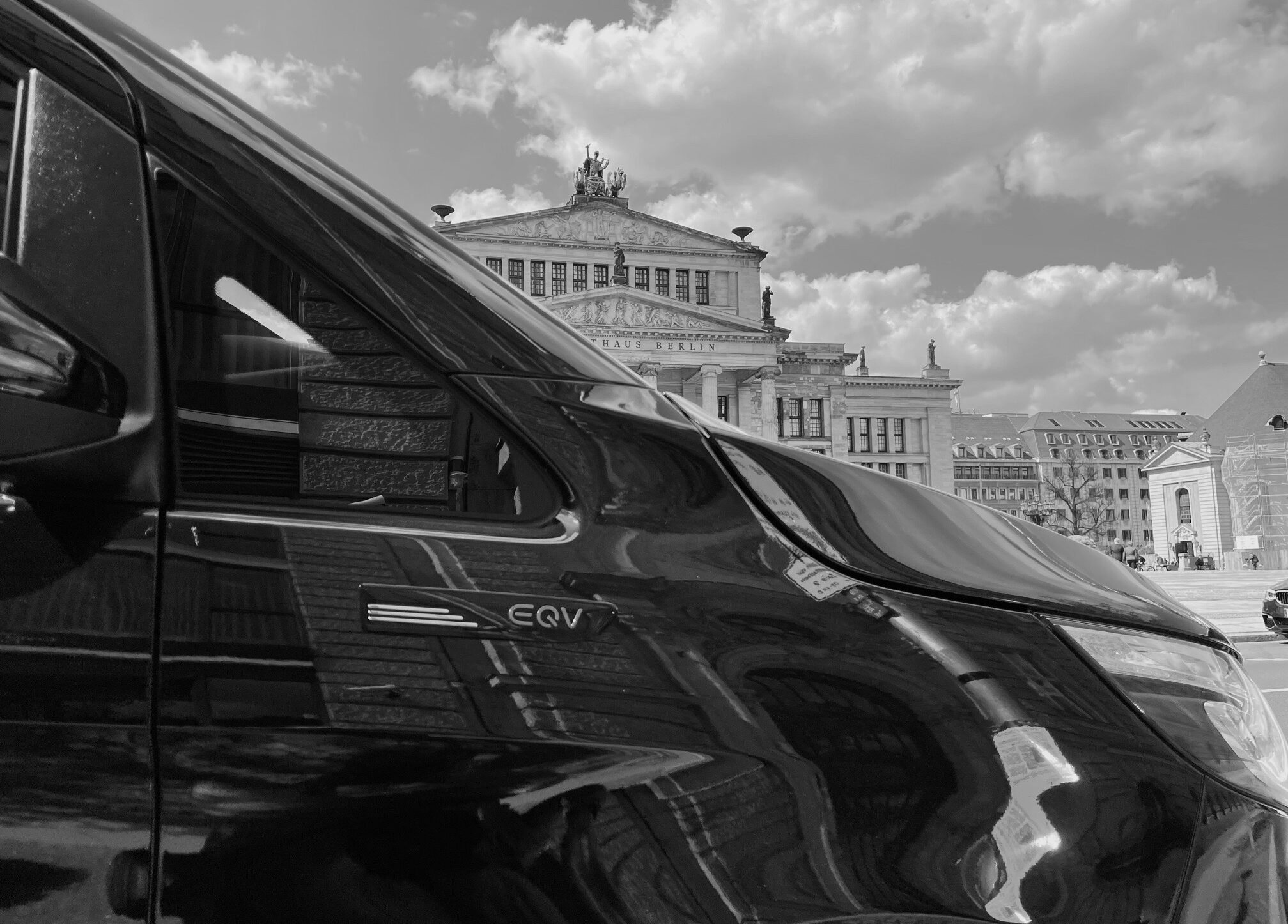 Nachhaltigkeit
Unserer Verantwortung gegenüber der Natur und der kommenden Generationen sind wir uns durchaus bewusst und vermeiden deshalb die unnötige Verschwendung von Ressourcen.
Noch in diesem Jahr beginnen wir mit der Erweiterung unserer Flotte durch elektrische und wasstoffbetriebene Fahrzeuge.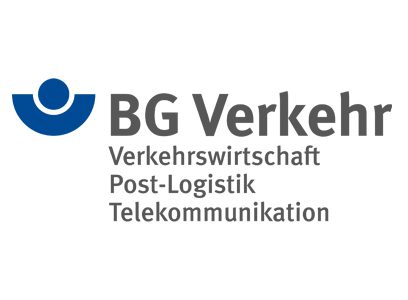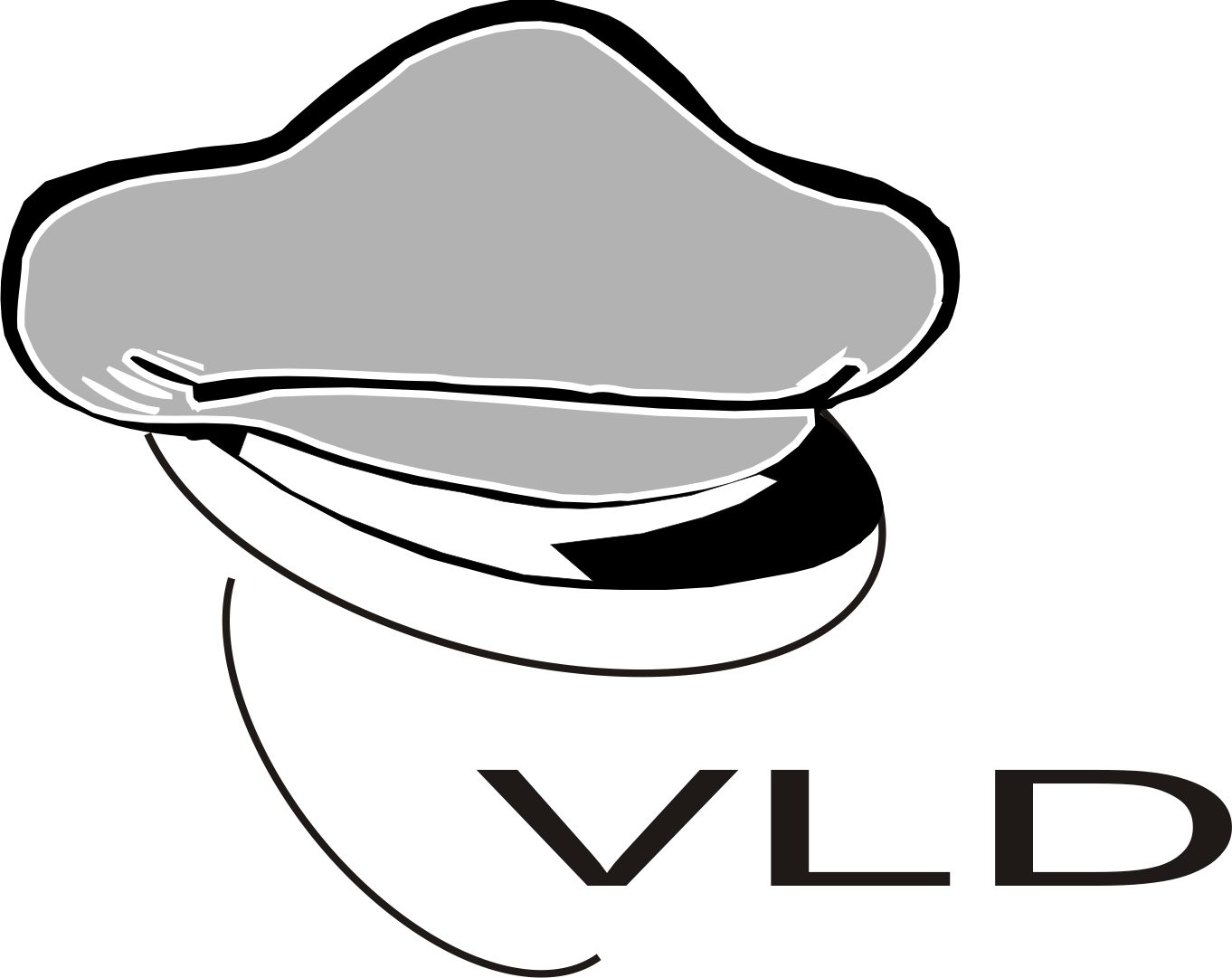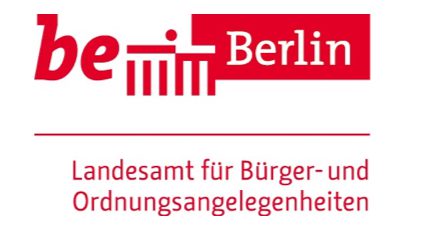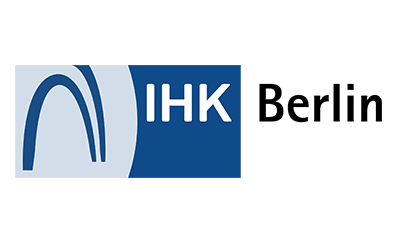 Vielen Dank für Ihr Interesse!
KONTAKT
Gerne erstellen wir ein individuelles Angebot für Sie.
Wir freuen uns auf Ihre Nachricht.

Contact form will be displayed here. To activate it you have to set the "contact form shortcode" parameter in Customizer.